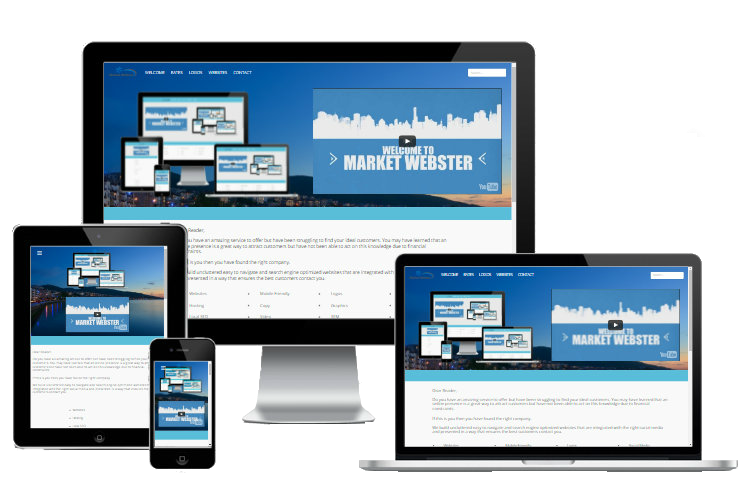 Dear Friend,
Do you have an amazing service to offer but have been struggling to find your ideal customers. You may have learned that an online presence is a great way to attract customers but have not been able to act on this knowledge due to financial constraints.
If this is you then you have found the right company.
We build uncluttered easy to navigate and search engine optimized websites that are integrated with the right social media and presented in a way that ensures the best customers contact you.
Mobile Friendly Custom Websites

Graphics

Social Media

Hosting

Search Engine Optimized